Opening Hours
Monday

11:00 AM - 6:00 PM

Tuesday

12:30 PM - 7:00 PM

Wednesday

11:00 AM - 6:00 PM

Thursday

12:30 PM - 7:00 PM

Friday

CLOSED

Saturday

CLOSED

Sunday

CLOSED
Chiropractor
I started practicing in 1999 after graduating from the University of Vermont. During those college class years...
Chiropractor
Dr. Adamou, a native of Canada, came to Southern California to complete his doctorate of chiropractic and decided to forgo the ice and snow and remain here.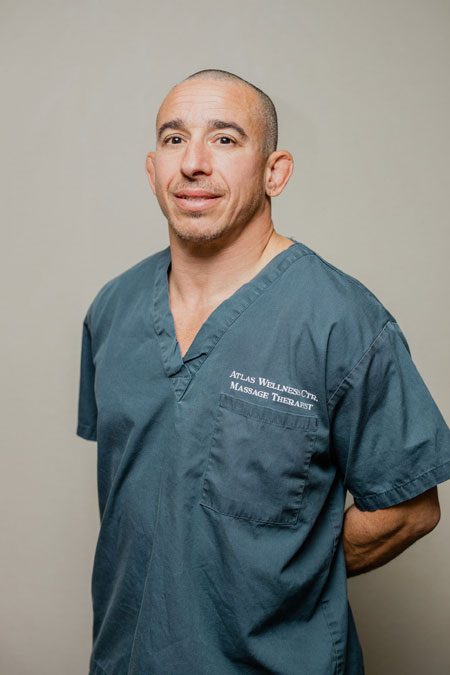 Marcello Frauches
Message Therapist
Marcello is from Rio de Janeiro, Brazil.  He is a Brazilian Jiu-Jitsu BJJ black belt since 2011, third Dan. In his free time, he enjoys spending time with his family, hiking, and training/teaching Jiu-Jitsu.
Amy Kudo
Pilates Instructor
Amy earned her Pilates certification through BASI and has additional specialty certifications in Pilates for Injuries & Pathologies, Pilates for Enhancing Athletic Performance, and Pilates & Pregnancy.
Luciana Freire
Message Therapist
Luciana Freire was born and raised in Rio de Janeiro, Brazil. She played professional beach volleyball, as a member of the Brazilian Military National beach volleyball team.
Dr. Kim
Physical Therapist
Dr. Kim completed his undergraduate work at UCLA with a B.S. in Physiological Science. He then moved on and completed his DPT program in 2015 at USC. He brings a solid foundation of orthopedic-type cases and has also trained and worked at Cedars Sinai in Los Angeles.